Making domain
registration easy
Make your domain registration fast and easy with Domain Pilot. You can focus on setting up your new or existing business online while we take the time-consuming registration process and do it for you. Now you can have your new domain registered lightning fast, along with high quality ongoing support, and an easy renewal process. Get a short cut to your new domain by getting our team to register your domain for you.
The shortcut to
domain registration
Gain back time, so you can focus on starting, or running your business. We take away the tricky, time-consuming domain search to give you the time you need. So, stop Googling "what's the best domain" and reach out to us.
Ensure that your domain is perfect. Avoid the headache of issues regarding auDA legislations and copyright issues. We will ensure your domain is compliant with all governing rules so you can avoid any nasty disputes by your competitors.
Feel supported throughout your registration process. We have your back to ensure your registration goes smoothly. If you ever have any questions, our friendly team are always here to help.
There is more to a domain than a name and a .com. Your domain will be the door to your business' entire online presence. It is vital for your SEO, Google Ads, and even social media marketing. If you want to ensure your business' online success, you need a high value domain. Here are 3 things we look at when finding and registering your perfect domain.
A high value domain is vital to search engine success. Not only does it make it easier to rank well on Google, but it also cuts down on the time it takes to get to those valuable rankings. Over 50% of website traffic comes from organic search so it is vital to be seen there.
Increases brand visibility
The best domain names are short, easy to remember, and match perfectly with your brand name and goals. This makes them easy to spread and share, and therefore helps your business increase brand awareness, sales, and leads.
Builds a strong reputation
A relevant domain name is crucial for building a good reputation. When a user clicks on a site that offers exactly what the domain name suggests, it increases credibility and therefore helps the business build a strong reputation.
You can find your new domain easily, with a simple search and start-up process. We make it as hassle free as possible, so you can get going with your new website sooner.
You can always count on Domain Pilot when you need support. We are always standing by, ready to help you with your domain name, or any of the other services we offer.
Ready to renew your domain? Our team are here to help you out. We can set up auto renewal, or you can manually renew your domain at a set interval, yearly or greater.
You can have your domain up and ready to go fast. After finding the perfect domain with our domain experts, they will register your domain, completing all required forms on your behalf, so you will be ready to go.
Backed by search engine experts
SEO experts are here to help you find the perfect domain name. Get a domain which will help you rank higher on search engines. The higher you rank the more eyes on your website.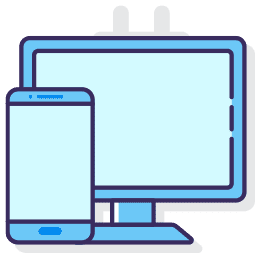 With an easy subscription model you can have your website made by professionals plus have all hosting fees covered. This is the new, easy way to get your new website.
3 easy steps to
register your domain

Domain Pilot will find you the right domain for your business. Using our experience, we will easily find a domain which matches your needs.

When we find you the perfect domain we will register it. We take care of each step, so you can have your new domain faster than ever.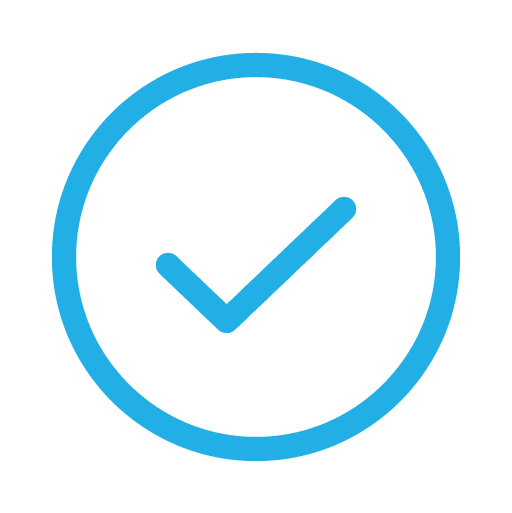 Once you have been registered for your new domain name you will need to verify your ownership. We will send you an email for you to complete the process.
Register your domain
today
Take the shortcut and get the perfect domain easily. Reach out to our team today to get your new domain. Simply fill in the contact form and our team will be in touch within 24 business hours.
Frequently asked
questions.