Your guide to
the
perfect domain.
Specialists in registering domains for Australians
Find your new brand name easily. Domain Pilot are here to help you find the perfect brand name. By taking into account your products, brand values and more you will be effortlessly guided to your new brand name.
Register your domain easily with Domain Pilot. Take the hard work away and have the domain registered on your behalf. So, you can focus on your new business while we get you the perfect domain.
Recover or rescue your preferred domain from non-compliant use. If you have found the perfect domain but it has been sat on by a squatter, it can be recovered. Domain Pilot will complete this process on your behalf.
Find your

perfect domain
.
Whether you are selling cupcakes in Brisbane, high-end fashion in Melbourne, or bookkeeping in Sydney, you can have the perfect business name and domain with Domain Pilot. Take advantage of our team of experts to find the right name and domain for your business, portfolio, blog, or hobby. For domains the most popular options are .com, however, this doesn't mean they are always the best fit for you. With a wide variety of domain extensions available on Domain Pilot, you will be guided to the perfect domain for your needs. Start by reaching out to our team and telling us all about your business. From there we will find the right business name and domain for your business and industry, as well as the perfect domain extension.
5 reasons to love
Domain Pilot.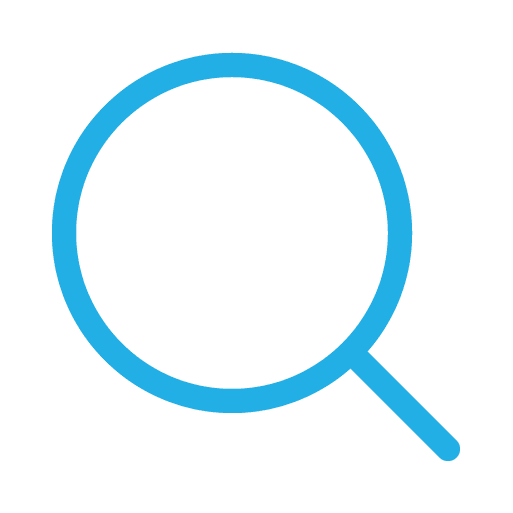 You can find your new domain easily, with a simple search and start-up process. We make it as hassle free as possible, so you can get going with your new website sooner.

You can always count on Domain Pilot when you need support. We are always standing by, ready to help you with your domain name, or any of the other services we offer.

Ready to renew your domain? Our team are here to help you out. We can set up auto renewal, or you can manually renew your domain at a set interval, yearly or greater.

You can have your domain up and ready to go fast. After finding the perfect domain with our domain experts, they will register your domain, completing all required forms on your behalf, so you will be ready to go.

Backed by local search engine experts
Local SEO experts are here to help you find the perfect domain name. Get a domain which will help you rank higher on search engines. The higher you rank the more eyes on your website.
Why you need
an expert

for your domain.
The internet is so important to businesses now that having a great domain is vital to success. With marketing, shopping, support, and more becoming increasingly digital, your website acts as a hub for new and existing customers. With this, you need a domain name and website which tells your customers who you are, what you do, and why you are awesome. A great domain and website makes it easier for your customers to remember you and find you online. For that reason, we recommend you get a domain which is as close as possible to your business name. Some businesses even choose their business name after they have secured a domain. You will also need an eye-catching and captivating website. When online, your domain and website is going to become one of your business' most vital tools.
The easy domain purchase
process.

Reach out to Domain Pilot
Use our simple contact form and reach out to our team of experts. We will gauge what industry you are in and your business name.

Domain Pilot will guide you towards the right domain for your business. Using our experience, we will easily find a domain which matches your needs.

When your domain has been found it needs to be registered. We take care of that process for you, so you can have your new domain faster than ever.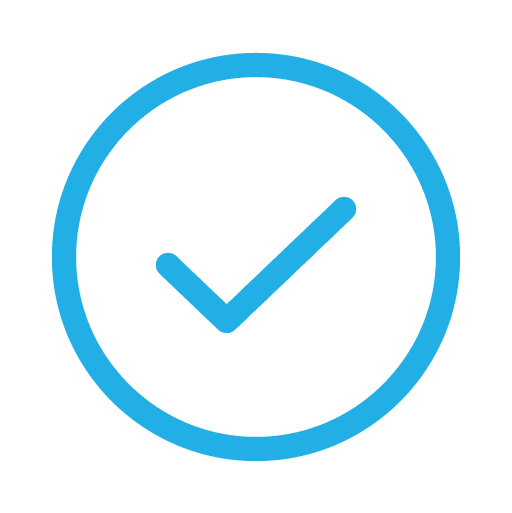 Once you have been registered for your new domain name you will need to verify your ownership. We will send you an email for you to complete the process.
Frequently asked
questions.
A domain name is one of the way the internet recognises your website. They tend to consist of two major elements: a top-level domain (TLD), and a second-level domain (SLD). A TLD refers to the ending of every domain, that being anything that comes after the dot. An example of a TLD is .com, or .com.au, or .net. They are among the most common domains businesses may register. Meanwhile an SLD refers to what comes after the "www." but before the".com". For example the SLD in larryscakes.com is "larryscakes".
All domains are connected to a unique IP address. This is because all web browsers require IP's to communicate with the internet. An IP acts much like a street address, marking your website's location in the web. When your domain is entered into a browser, a Domain Name System (DNS) translates the domain into its associated IP address, so the browser can display the website.