Domain
conflict assistance
Easy domain
conflict assistance
Rescue your domain from squatters, or domain investors with Domain Pilot. Even if your chosen domain has been registered by someone else, you should not give up. If they have purchased a .au domain and are using it improperly, it is possible for you to recover that domain. We will assist you in getting this domain back for proper use. Many business owners find that the perfect domain, which matches their business name, has been registered. They may even find that the person or company who has registered is either not using it, or has no association with the name in the domain. These can be disputed and solved. Talk to Domain Pilot about recovering your domain.

Feel supported through this process as the Domain Pilot team deals with the dispute and works to recover your domain. We deal with all paperwork required in the dispute, and report back to you regarding the process and outcome of the situation.
Spend more time focusing on your business and building your online presence. We deal with the time consuming and lengthy processes, saving you time. Through every stage of the dispute process, we will do the hard work, keeping things easy for you.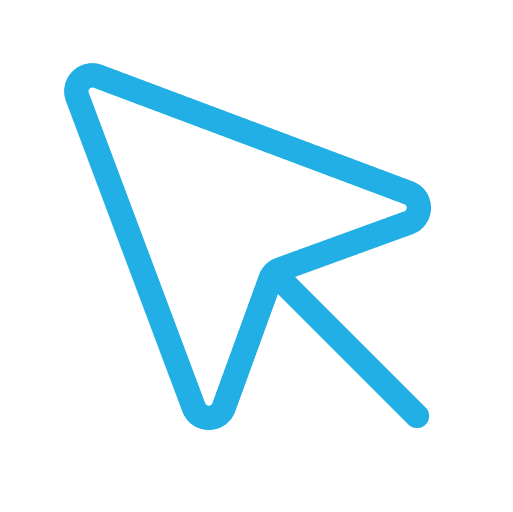 At the end of the dispute process, you could get your perfect domain. We ensure that once the process is successful, you are able to register for the domain name fast by registering for it on your behalf. This way you will be able to capture your domain.
Ensure your
 domain is compliant
When you get your perfect domain, you want to be sure that you own it for as long as you need it. There is nothing worse than building your business with great digital marketing only to have your domain taken due to compliance issues. By choosing domain pilot you can be sure that your domain will be compliant with all requirements from auDa. We provide extensive checks to ensure you domain isn't too similar to other domains, and that it matches your business and the products/services you sell. Therefore, you won't have to worry about your domain, and can focus on running your business.
You can find your new domain easily, with a simple search and start-up process. We make it as hassle free as possible, so you can get going with your new website sooner.
You can always count on Domain Pilot when you need support. We are always standing by, ready to help you with your domain name, or any of the other services we offer.
Ready to renew your domain? Our team are here to help you out. We can set up auto renewal, or you can manually renew your domain at a set interval, yearly or greater.
You can have your domain up and ready to go fast. After finding the perfect domain with our domain experts, they will register your domain, completing all required forms on your behalf, so you will be ready to go.
Backed by search engine experts
SEO experts are here to help you find the perfect domain name. Get a domain which will help you rank higher on search engines. The higher you rank the more eyes on your website.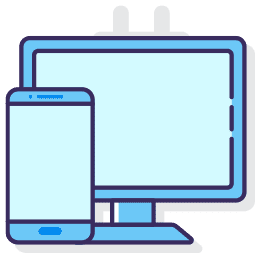 With an easy subscription model you can have your website made by professionals plus have all hosting fees covered. This is the new, easy way to get your new website.
3 step
reclamation
 process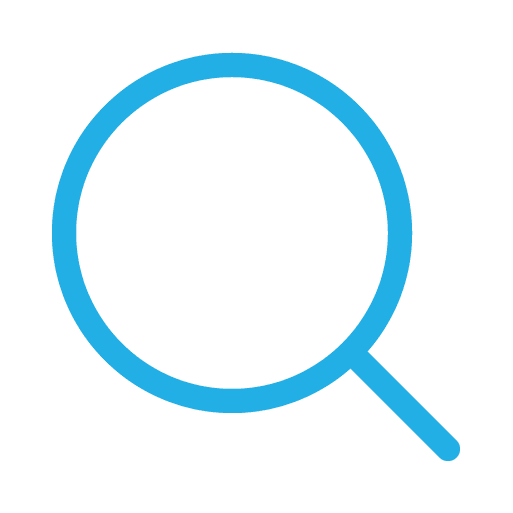 We will search for the perfect domain. If it is being squatted on, we will advise you as to your next steps and how we can reclaim your domain.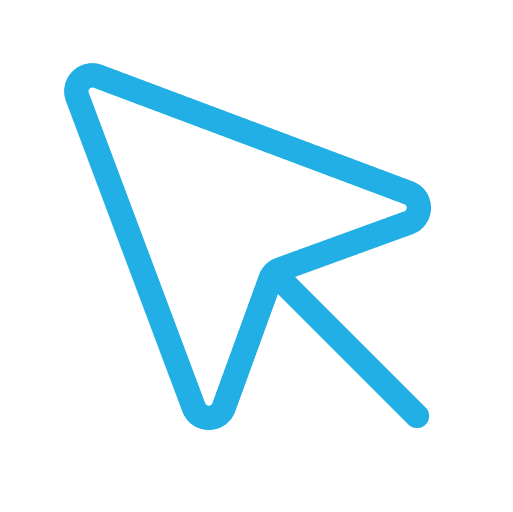 If the current owner of the domain has any compliance issues, we will start the dispute process on your behalf to release the domain.

If the dispute process is successful, our team will capture and register your new domain for you so you can push your business online.
Reclaim
 your perfect domain
Get started with Domain Pilot's domain conflict assistance to rescue your domain from squatters. Reach out to us and our team will be in contact with you within 24 business hours.
Frequently asked
questions.