Easy brand name assistance, saving you time.
Find the perfect
business name
Finding you the

perfect brand name.
Skip the long search and research and find the perfect name for your business. Domain Pilot offers a shortcut, where you can find assistance from our branding experts to find a business name fit for your purposes and goals. A business name is an important step in starting your business as it is one of the primary ways your customers will connect with you.  You will receive the perfect business name with Domain Pilot, giving your business the advantage. Make your business name search easy with Domain Pilot.
The shortcut to your
new business name.
Gain back time, so you can focus on starting your business. We take away the tricky, time-consuming search for a business name to give you the time you need. So, stop searching for the perfect name and reach out to us.

You are in this for the long term, and so are we. Our team will ensure that you get a brand name that is right for your business in the long term, saving you from future, expensive rebrands. Get the right name the first time round.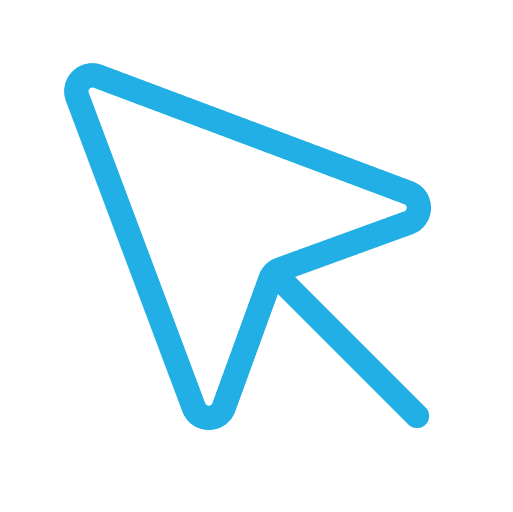 Your brand name is there to help you connect with your customers. So, it is important that it has been chosen to give you results. By considering your business's goals, target audience, and more, we help you find the right name.
Backed by
branding professionals.
Have peace of mind knowing that your new business name is backed by branding experts. This means that it will be designed with your target audience in mind, align with your brand values, and meet your business goals. You will be on the best footing to launch your brand with a name that speaks to your customers. Through our connection to experienced branding and digital marketing agencies, you can be sure your name will connect with your customers, improving future marketing. Reach out to us if you want to learn more about your business name, and branding.
Once you have your business name you can find your new domain easily, with a simple search and start-up process. So, you can get going with your new website sooner.
You can always count on Domain Pilot when you need support. We are always standing by, ready to help you with your business name, or any of the other services we offer.
SEO experts are here to help ensure your business name is good for search. Get a name that will help you rank higher on search engines. The higher you rank the more eyes on your website.
Ready to renew your domain? Our team is here to help you out. We can set up auto-renewal, or you can manually renew your domain at a set interval, yearly or greater.
Backed by search engine experts
You can have your business name ready to go fast. After finding the perfect name our branding experts, they will help you register it, so you will be ready to go.
3 easy steps to
find your business name.

Domain Pilot will find you the right brand name for your business. Using our experience, we will easily find a business name that matches your needs.

When we find you the perfect business name we will register it. We take care of each step, so you can have your new business name faster than ever.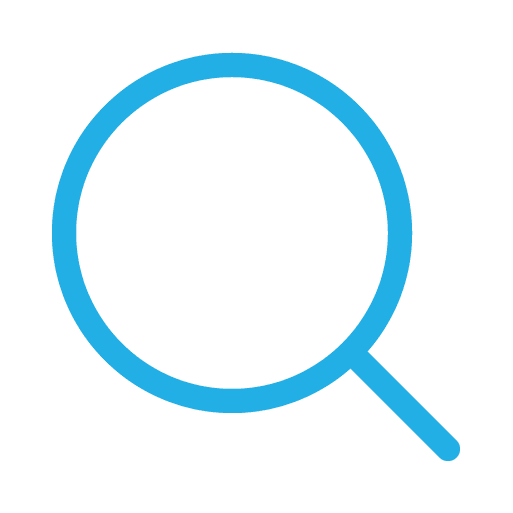 Once you have been registered for your new business name you will need a domain to match. We will find and register the perfect domain.
Find your
business name today.
Take the shortcut and get the perfect business name easily. Reach out to our team today to get your new brand name. Simply fill in the contact form and our team will be in touch within 24 business hours.
Frequently asked
questions.