8 Effective Business Blogging Tips for Starters
A blog page is a must for all business websites. Businesses that fail to develop an active blog page is missing a lot in terms of great business opportunities. A business blog is instrumental in driving traffic to the website and in boosting its ranking in search results. A blog is also the ideal channel to promote your products and services.
It may be difficult and may take some time to develop a productive and effective blog. But the benefits of having a business blog will make it all worth the effort. Here are eight effective business blogging tips for beginners.
Write valuable content
The content of your blog should relate to your business. Write about the industry you're in and on topics that relate to it. Your readers should find value in your blogs. Make it relevant, informative, and factual. Valuable content is instrumental to building your business's online reputation and presence.
Write for your customers
Give your customers solutions and answers to their needs. Learn the language of your customers and write with it. Avoid using jargon or tackling topics that can be too complicated or uninteresting to your audience, no matter how relevant it is. An example would be an article on 'growing chickens' may not be the best article for a fried chicken restaurant.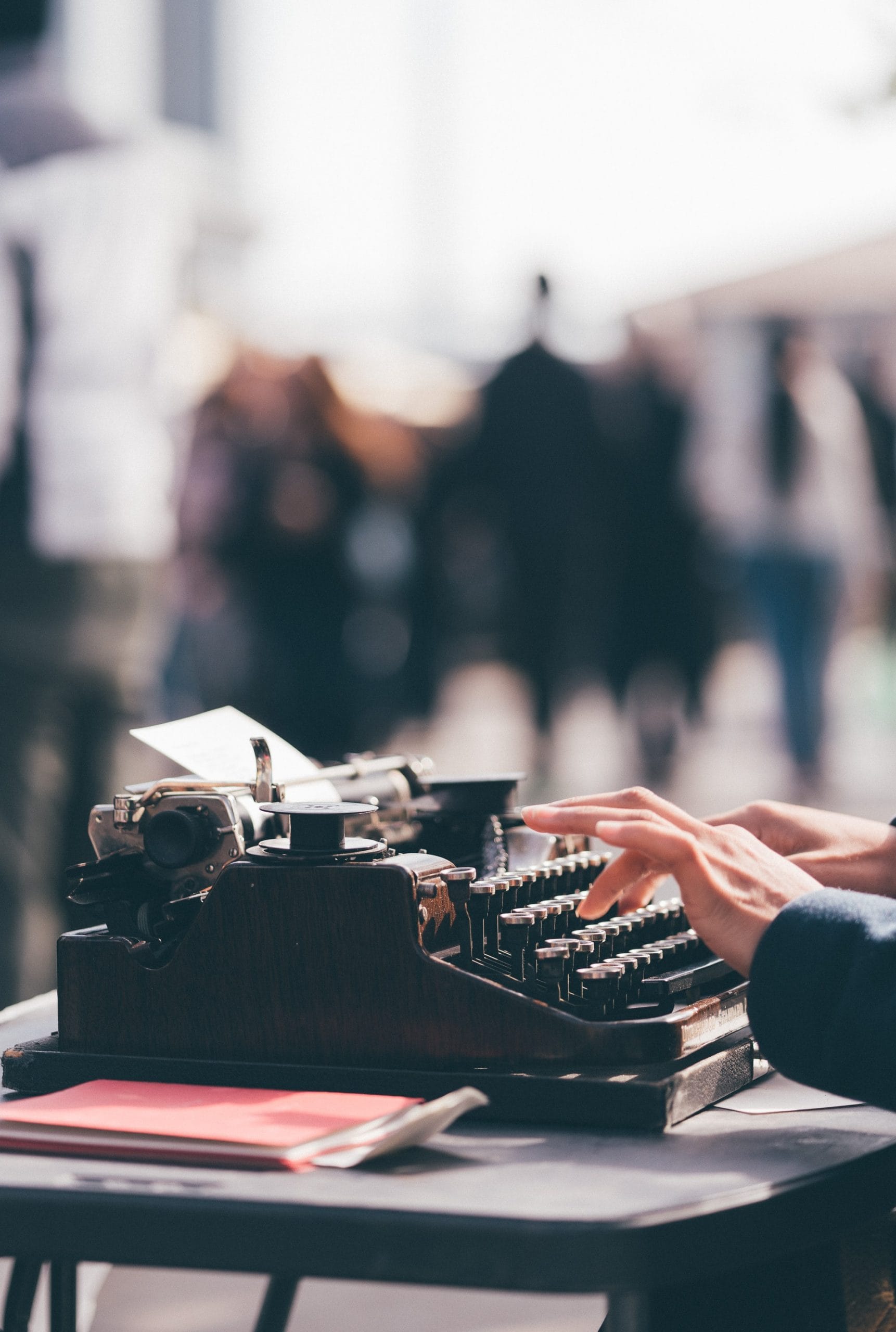 Be mindful of SEO
SEO is a series of steps or strategies that will help your website be seen or be found on the internet. Google and other search engines rank the websites using a wide range of factors. You can help your blogs rank higher by complying with SEO criteria like the minimum number of words, keywords usage and placements, and readability.
Plan your business blog postings
Consistency is a huge part of a successful business blog. Great and relevant topics could sometimes dry up, so it is good to have a blog plan. Think of topics in advance so you'll have an idea bank you can refer to when you're at a blank. Write topics that are relevant to the season or recent events. Gifting is a great topic during the holidays, 'indoor activities' for the cold season, or 'hosting backyard parties' is ideal for the summer months.
Engage your readers
The goal of your blogs and articles is to move the reader into buying from you. You can do that by engaging the reader in some sort of action. It can be joining your community, subscribing to your newsletter, or contacting you for an appointment. Add as many call-to-action buttons or links as you can, but do not let it dominate the article.
Learn to use keywords
People use keywords to search on the internet. Keywords serve as a compass that will direct your customers and other people searching for your products or services to your website. Learn how to use keywords and how to optimise its power. Coupled with a good SEO strategy, your blog will be raking in views and customers in no time.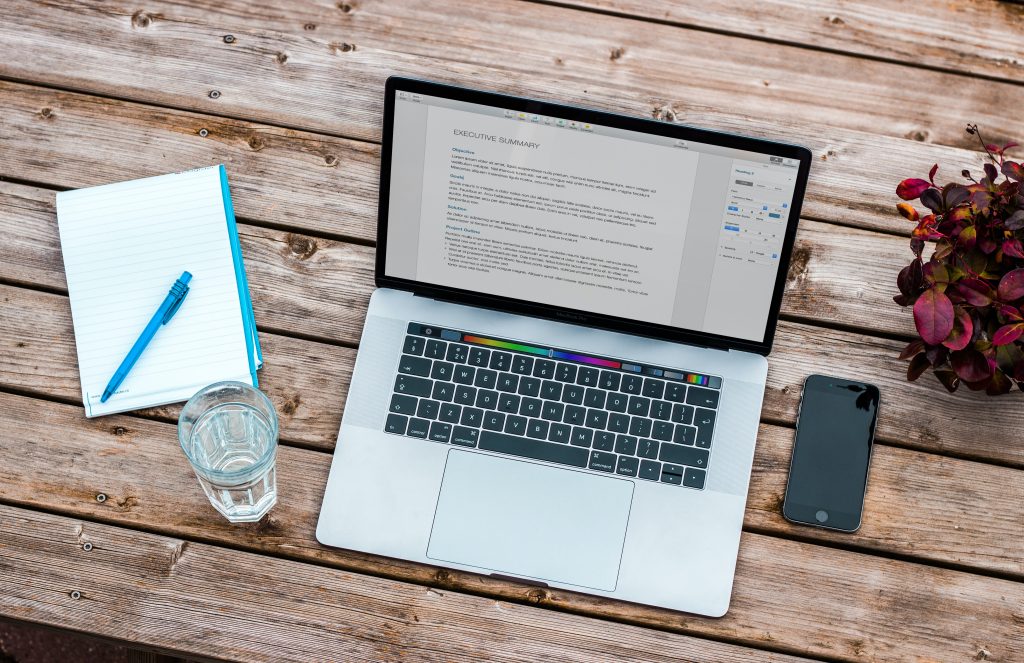 Share your content
Help your content go viral. Shared articles will lead people back to your website. The more it is shared over the internet, the more visitors to your website and the more possible customers you gain. Make your content shareable on social media and other websites. Encourage readers to share your articles by adding share icons on the blog page and by creating engaging and valuable articles.
Add visuals to your business blog
Visuals perk up articles, especially longer ones. Sustain your readers' interest by adding visuals like images, videos, charts, or infographics. Pictures break up the monotony of long texts, videos are entertaining and convey information faster, and information is better retained with visual aids.
Conclusion
A business blog is an effective channel for promoting your business, products, and services. It is a great tool for boosting your search ranking and driving traffic to your website. Well-written articles can convince readers and convert them from prospects to buying customers. The first step to getting a great business blog is to build a website. Here are reasons why you should be building yours now.
Subscribe for more web insights!