Web Hosting 101: A Primer
Aside from getting a domain name, you will also need web hosting to launch your website. People often confuse web hosting with domain and are surprised to realise the need to pay for another expense. Web hosting is a separate element to website building. Here are the most common questions about web hosting.
What is web hosting?
Web hosting is an internet service. It is the process of securing your space on the internet. In essence, you are renting a space to store your files. It is also through this process that allows people to view or access your website through the World Wide Web. It is very similar to renting a space at the mall where you can set up shop and be present and accessible to the people in the shopping mall.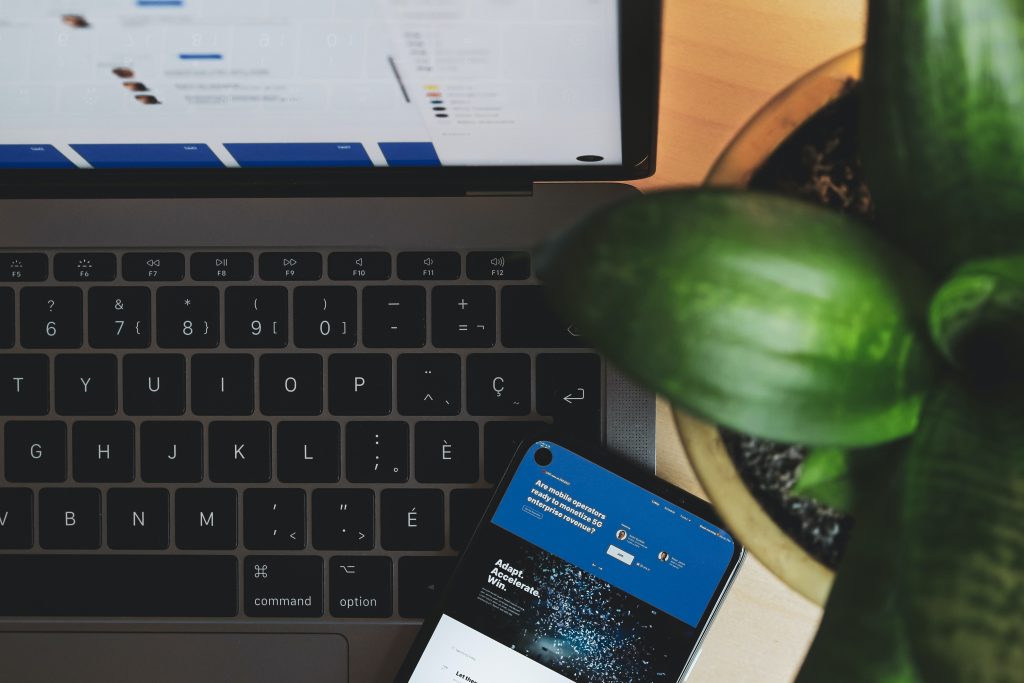 Web hosting vs domain
These are two related but different internet services. Domain service providers like www.domainpilot.com.au provide website names or addresses. Internet users use domain addresses such as www.findyou.com to find you. Web hosts provide the space on the internet servers to store your website files – codes, text, images, and videos.
How does web hosting work?
Web host service providers or web hosts have the servers, connectivity, and other tools to host websites. These enable them to connect you to other users on the internet. Back to the previous example, the shopping mall, web hosts are owners of the shopping mall, and they provide the space and connection for you and the other people in the mall. Website owners are stall renters and shoppers are the people on the internet.
Can I host my website?
Yes. Hosting your own website is the best preference. You have absolute freedom in how you design, build, and run your website. However, this will also mean having the necessary advanced technical skills and the required equipment to do so. You will have no one to call on if you get into trouble. With web hosting, you also have the expertise of the company's tech team that will ensure the stable and consistent run of your website.
Is free web hosting any good?
Several web hosts offer free hosting options. However, these are very limited editions of their services. Free hosting is only ideal for starters, personal websites, and test websites. Free hosting services usually come with a catch, like limited time, features, and company branding or a combination of all. If you are going to run a business on your website, it is prudent to get hosting that will provide you with all the necessary features you need.
How much does web hosting cost?
The cost of hosting a website largely depends on your website and its needs. It can range from a few dollars to a few hundred dollars a month depending on the website. The factors that affect the pricing include the size of the website or the size of files you need to store, the features or services included in the package, and the bandwidth which directly affects your website's performance.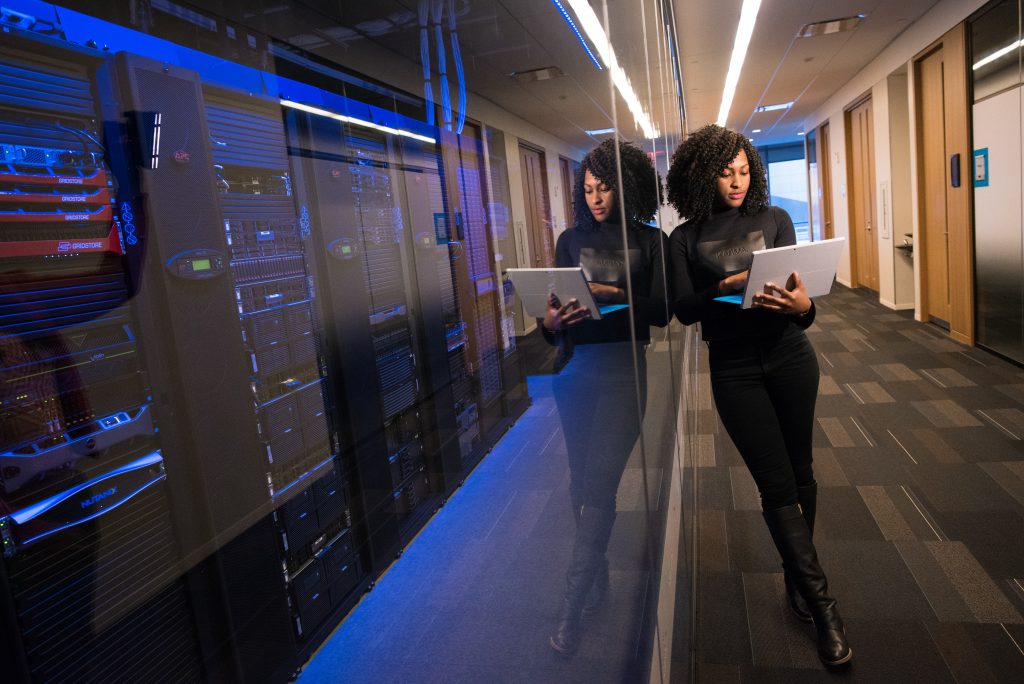 What are the types of web hosting?
There are several types of web hosting, and each is designed to accommodate specific hosting needs. You can also customise your package for a better fit. The four most popular types of hosting are the following:
Shared web hosting – You share one server with other websites. This is the cheapest type of hosting but not the best option if you want a customised website and stable and consistent service.
Dedicated hosting service – Also known as the VPS or virtual private server, this offers more customisation options, high performance, and reliable service. You share a server with limited a number of other users. This is more expensive, thus not advisable for personal blogs and starter websites.
Virtual dedicated server – Dedicated hosting will get you your own server. You do not share the server thus speed, performance, and design customisation are optimised. This is most recommended for websites with high traffic and needs to secure sensitive data.
Cloud server – Cloud hosting is efficient, scalable, and affordable. Web hosts have decentralised cloud servers where data are stored virtually. It uses multiple resources and can customise to accommodate every client's needs.
Conclusion
Web hosting is a requirement in order to launch a website. The best hosting option will depend on your needs and the website that you are building. Planning the website and identifying its needs should be tackled before you decide on which service to get. You can also opt to start with free or cheaper services to see how they will work with your website. Upgrading is always an option.
Subscribe for more web insights!