How to Build a Beautiful Website on a Budget
Can you build a well-designed and effective website on a budget? Costs are one of the top concerns of small businesses when planning to build a website. While it is a significant factor, it should not hinder you from creating a beautiful website. A beautiful, well-designed, and functional website is a great representation of a progressive and well-managed company. But building one comes with a hefty price.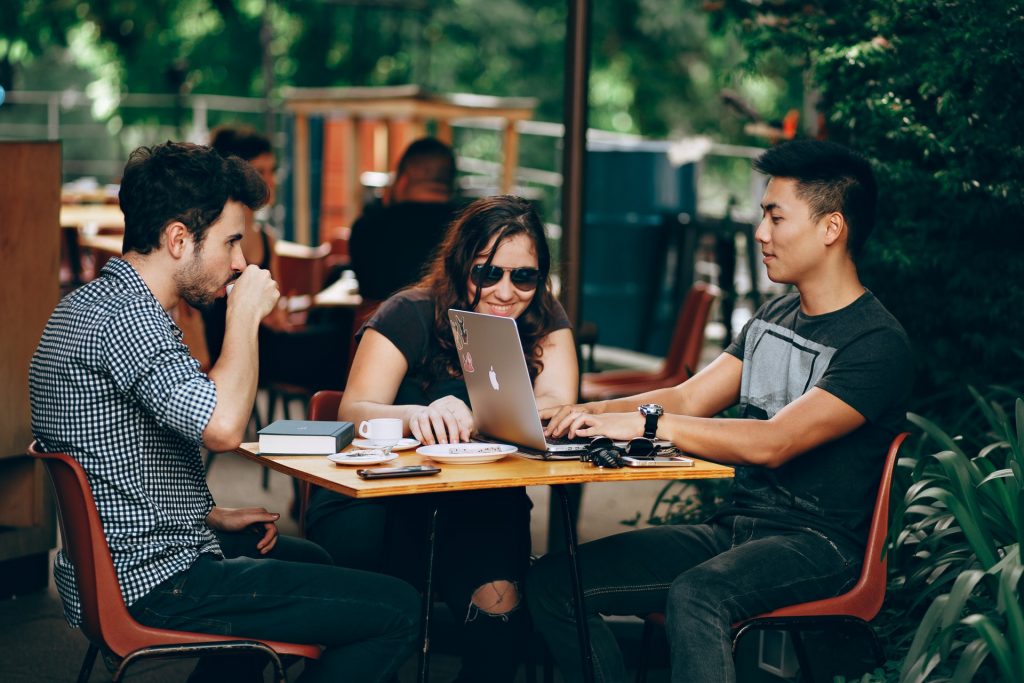 Here are six ways you still achieve a functional and elegant website on a limited budget.
Start with a template – Website builders offer templates for those who want to build and beautiful and professional-looking website on budget and quickly too. Using templates will save a lot of coding, time, and money. You can choose from a wide variety of designs, colours, themes, and features. Prices vary too. And best of all, some builders offer templates for free!
Find free or cheap hosting – Hosting is the most expensive aspect of building and maintaining a website. The monthly cost can range from a few dollars to a few thousand. The costing depends on the features, service and storage requirements, and functionalities of the website. For starters and small businesses with limited budgets, start with the cheaper or free options available. You can always upgrade when the need arises or when you have a bigger budget.
Create your content – Content is the most important element of your website. It is what people came for. But creating content can also be expensive. Creatives including writers, graphic artists, videographers, and video editors don't come in cheap. If you want quality content, you have to shell out a handsome amount. Cheaper options include hiring non-professional creatives or creating content yourself! Here are some tips to effective business blogging.
Take advantage of free plugins – Plugins are tools that will further customise and functionalities to your website without extensive coding. These could be customised menus, social media access and sharing, and content galleries. Plugins and widgets are cheap and effective add-ons. You can find relevant and usable plugins from most website builders offer. Some even come for free!
DIY with drag and drop – A lot of website builder platforms are offering the DIY drag and drop option. This is a relief to those who want to build their website with a limited budget and minimal tech skills. These easy-to-use builders let you save a lot on professional and creative fees. While the templates might come with design limitations, you can still come up with beautiful websites with a lot less tag price.
Outsource to freelancers – Small businesses with limited budgets can still create a beautiful website, by outsourcing. This concept is taking the project apart into specific tasks and hiring individuals who will accomplish them. While it will need more of your time and attention, this is a lot cheaper than hiring a team who will take on the entire project of building the website.
Conclusion
A website is a virtual representation of you or your business. It is what people from all over the world see, many of whom do not know you or your business. They do not know anything about you and will judge you according to your online representation. Thus, the need to go for a beautiful, well-designed, and effective website despite budget constraints. However, you can overcome any budget limitations by getting creative and diligent with your website building project.
Subscribe for more web insights!